The Problem:
ESSS needed a complete overhaul to take the next step into the digital marketspace. Their website, while informative, was not user friendly and quite difficult to navigate. There was little information about why their service was important and no space for user engagement. 
The Solution:
We looked at the entire brand, company objectives and target market, and worked with them to develop a complete marketing strategy, including a brand refresh, new website, company profile, social media, blogging and email marketing. The blogging and social media side of the project's duration was one year (12 months).
The Brand Identity:
The first thing we tackled was the brand refresh, with an updated logo. This came with an update of the logo, typography and vectors for various documents; all accompanied by a shiny new brand guideline to help them in the future.
Drag the slider left to right to see the difference between the original design and the TILT'd one :)

Website Design & Company Profile:
The second task was the company profile. You can see it live here.
The website update was next, which can be viewed live here, and you can also drag the slider below to see the landing page transformation: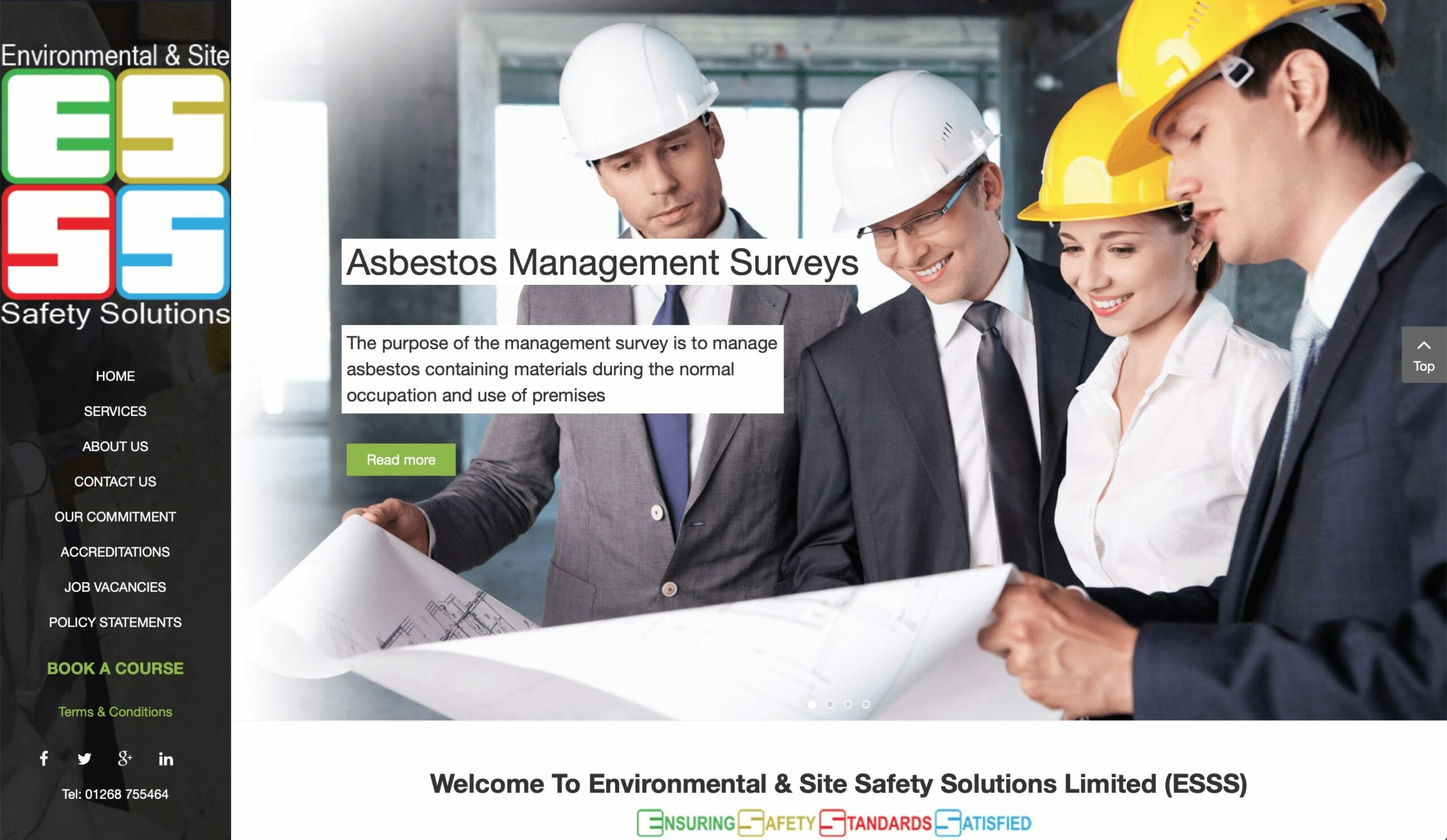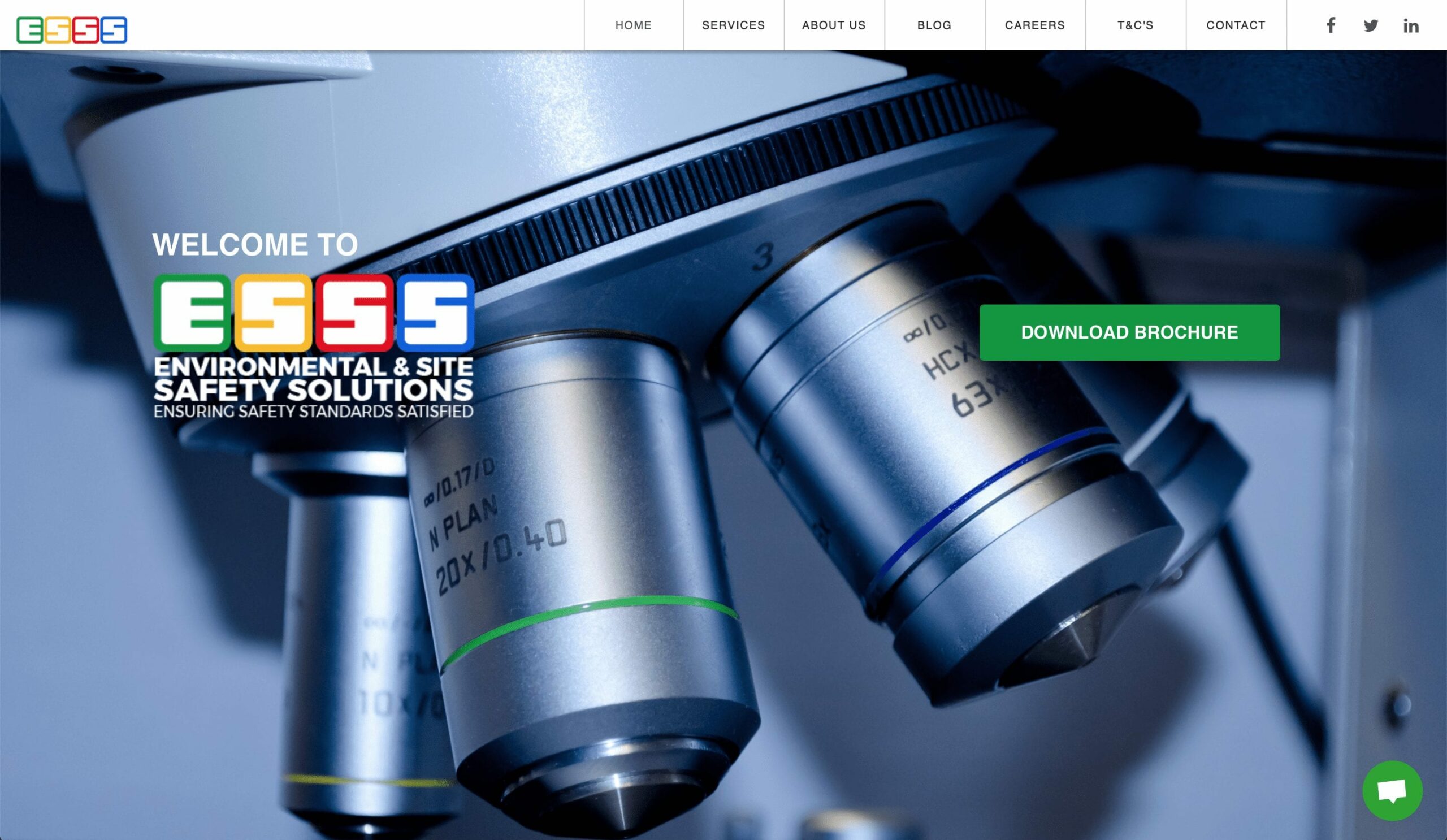 Website 2.0
We dusted off the pandemic dust with a brand new website for ESSS, giving them a sharper edge in the asbestos industry.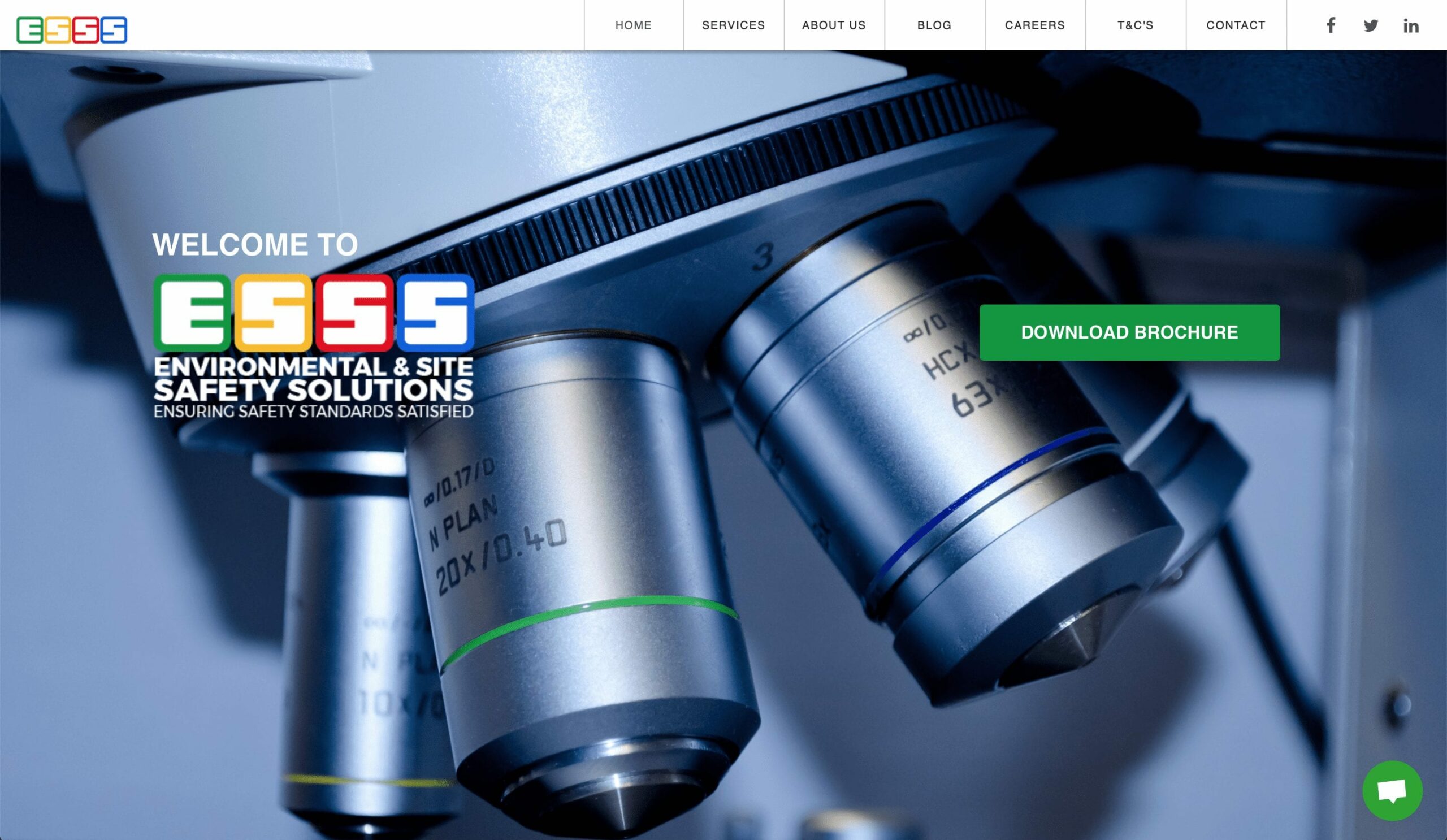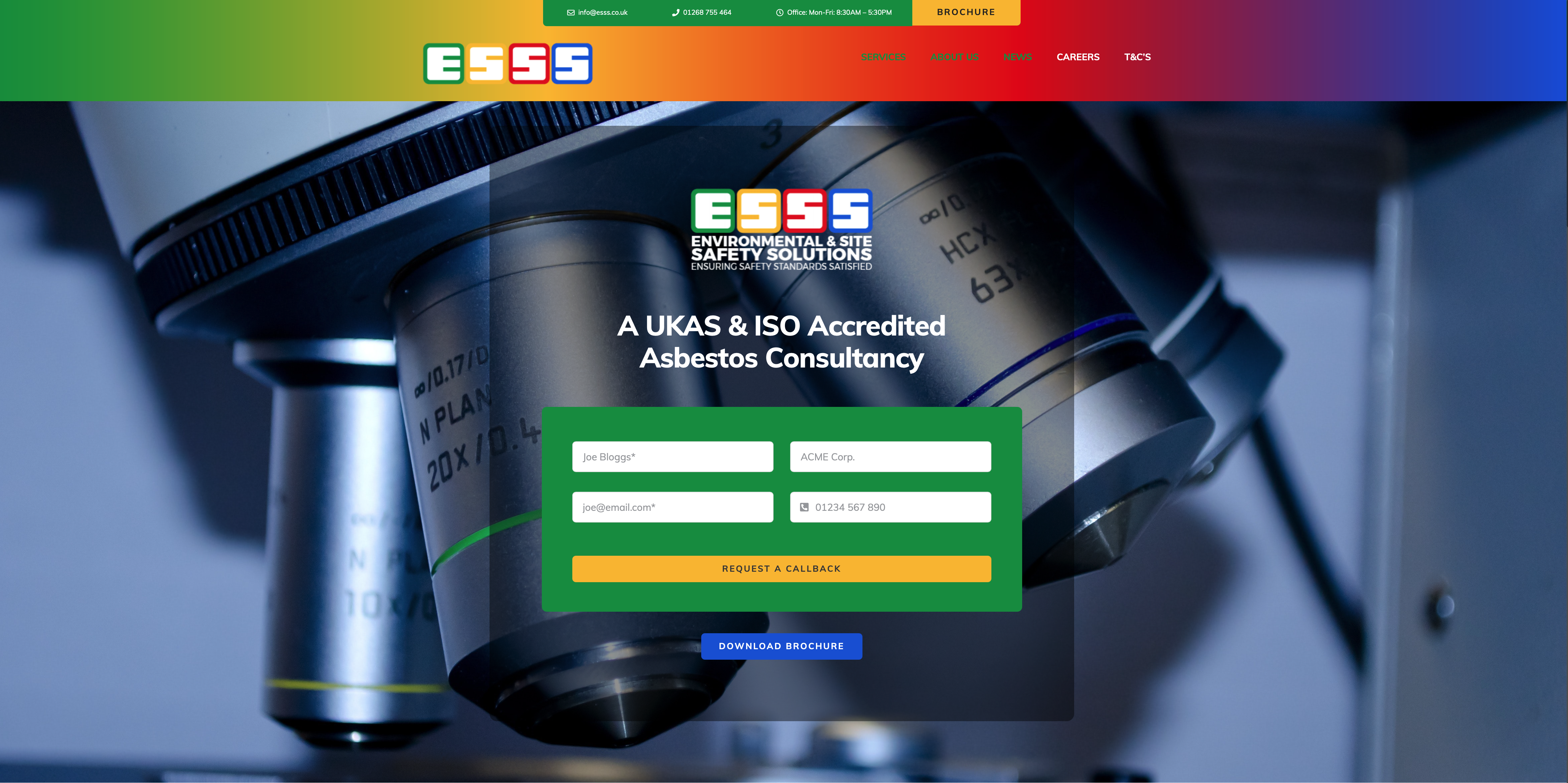 Brand Identity Assets:
We did the logo and brand guidelines, but we also gave ESSS new business cards, a new letterhead, mousemat and mug designs and complimentary slips. As a digitally focused agency, we also gave them phone lock and home screens, WhatsApp display photos, and social media branding assets.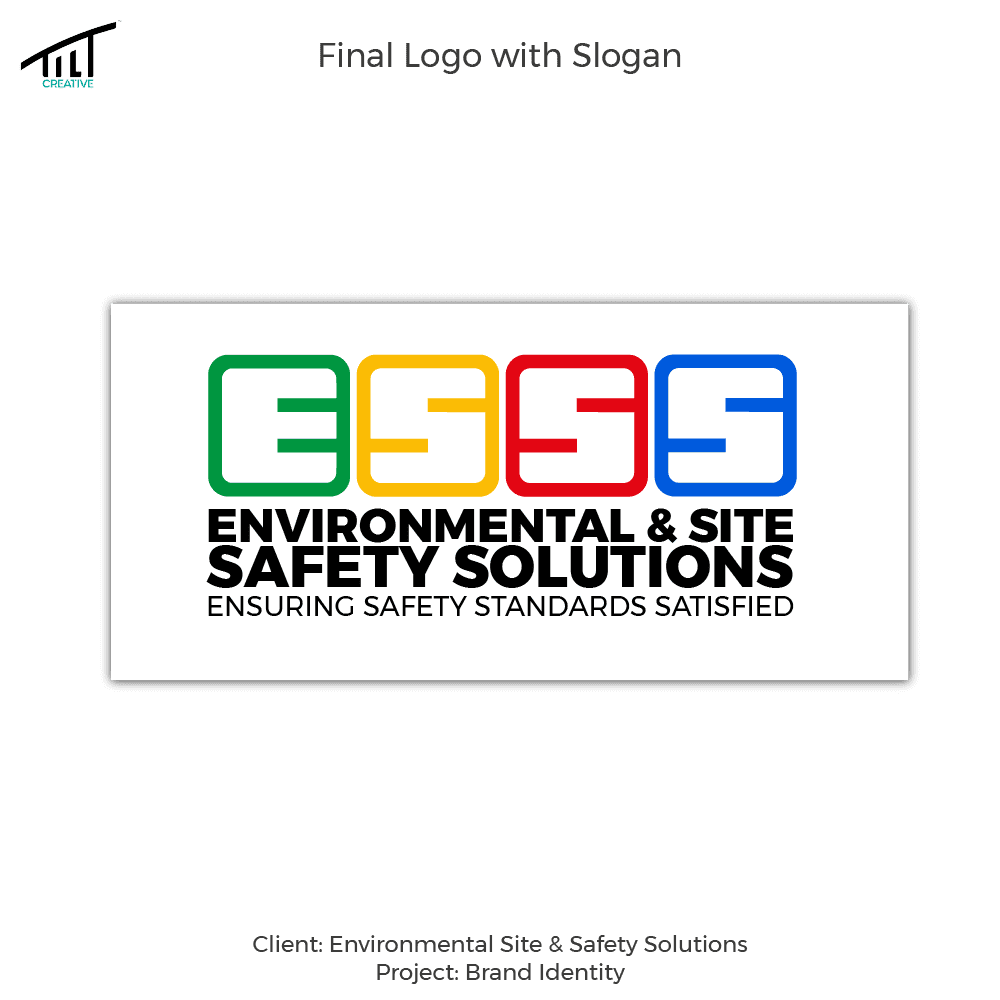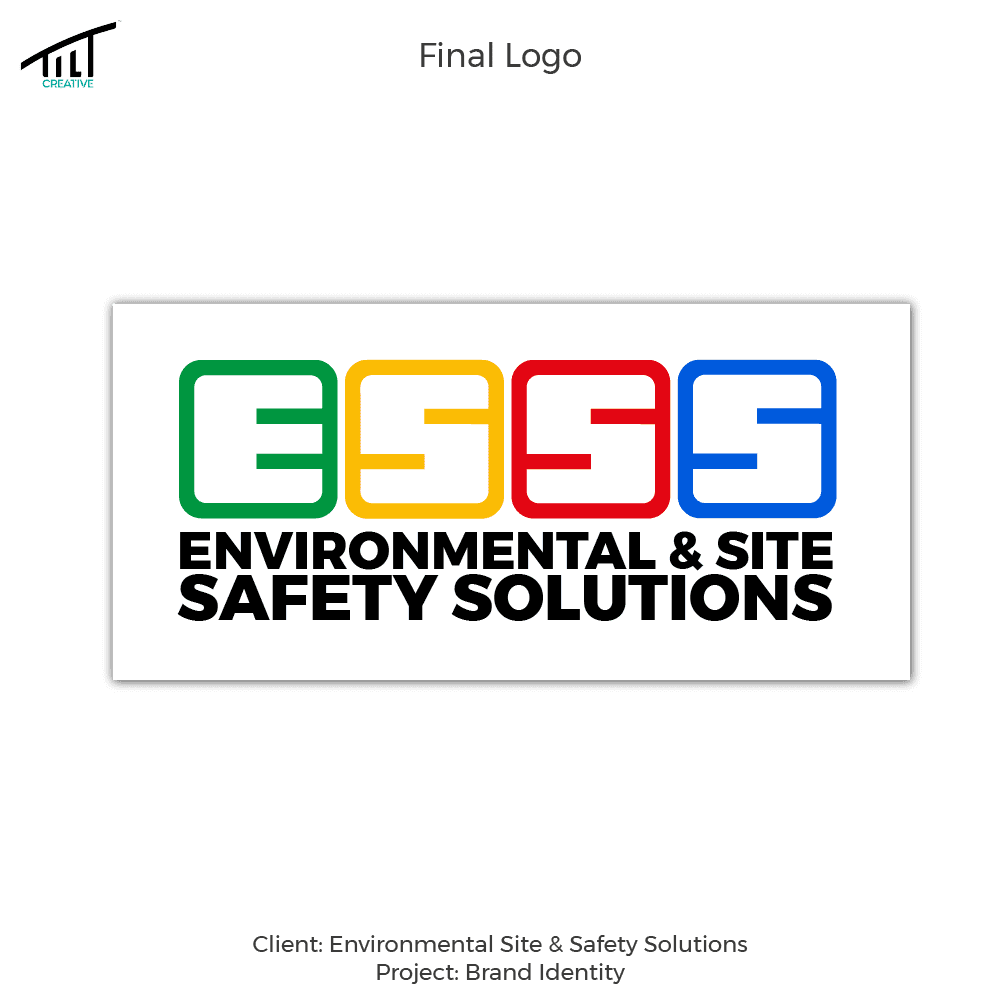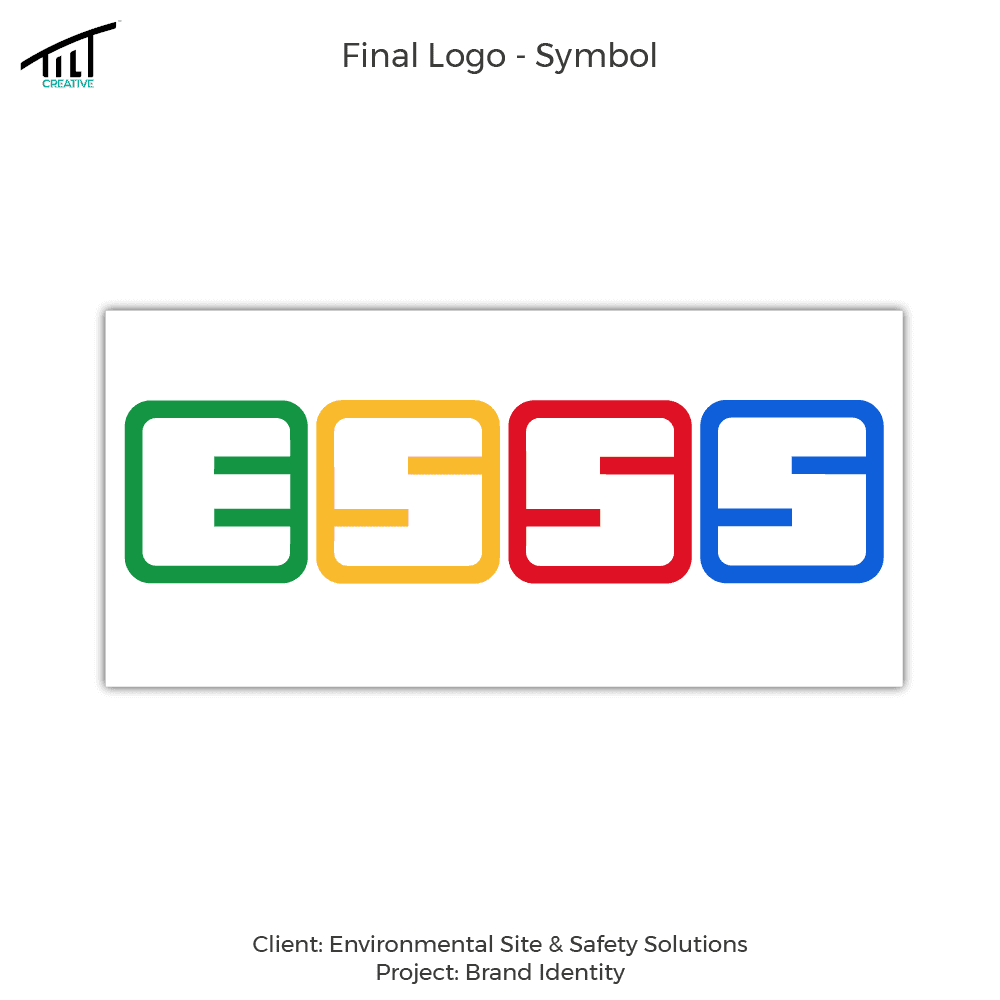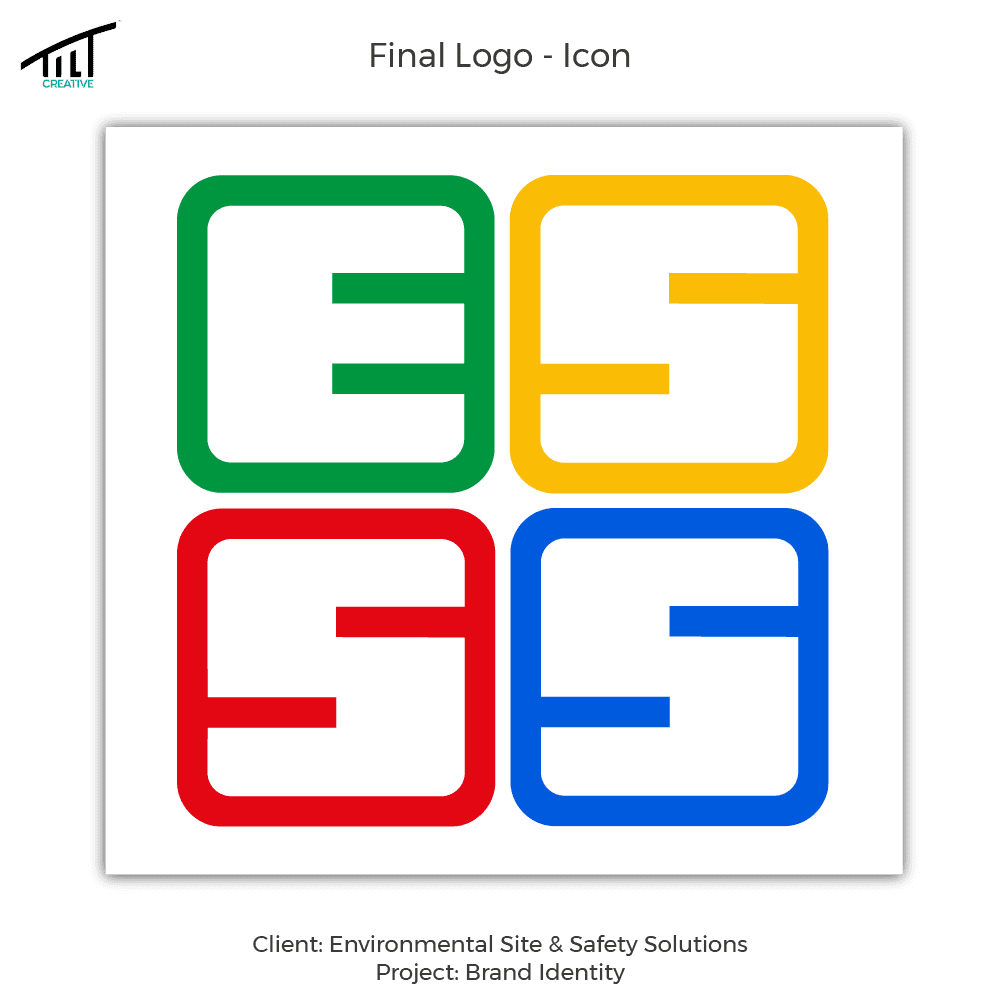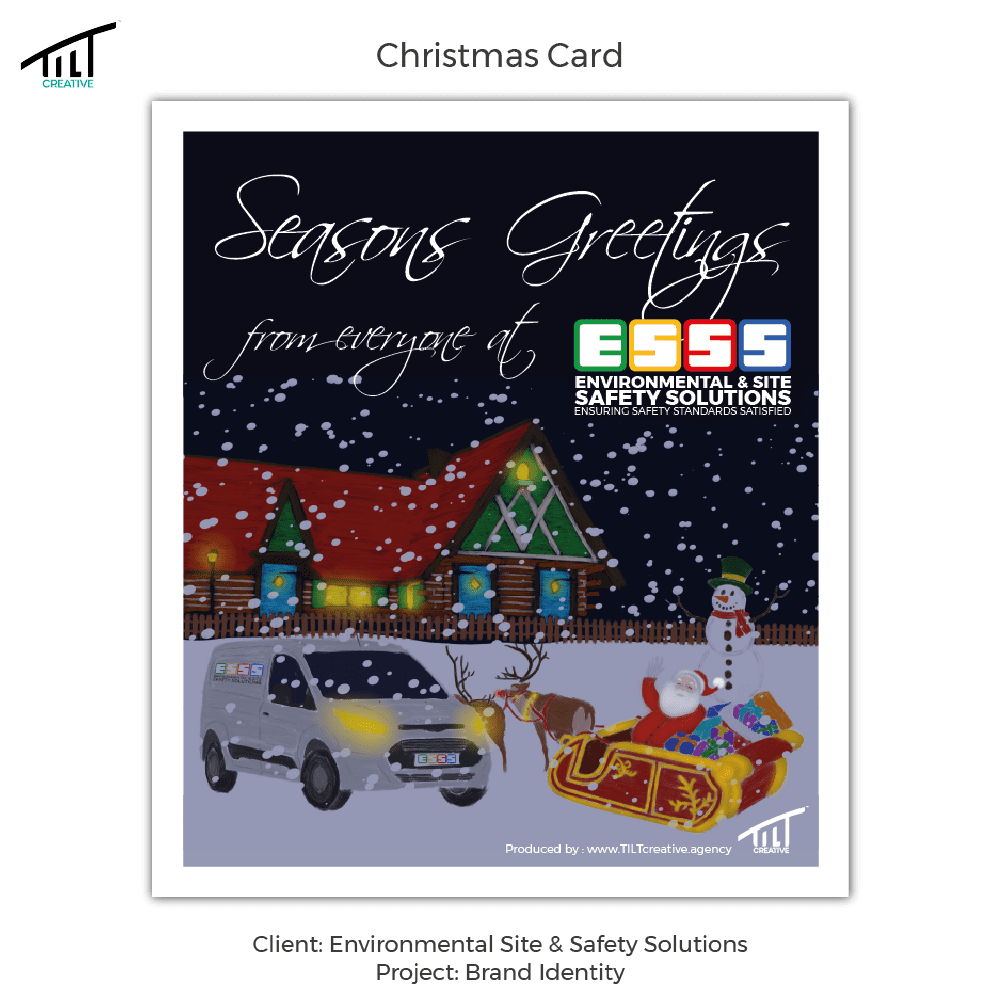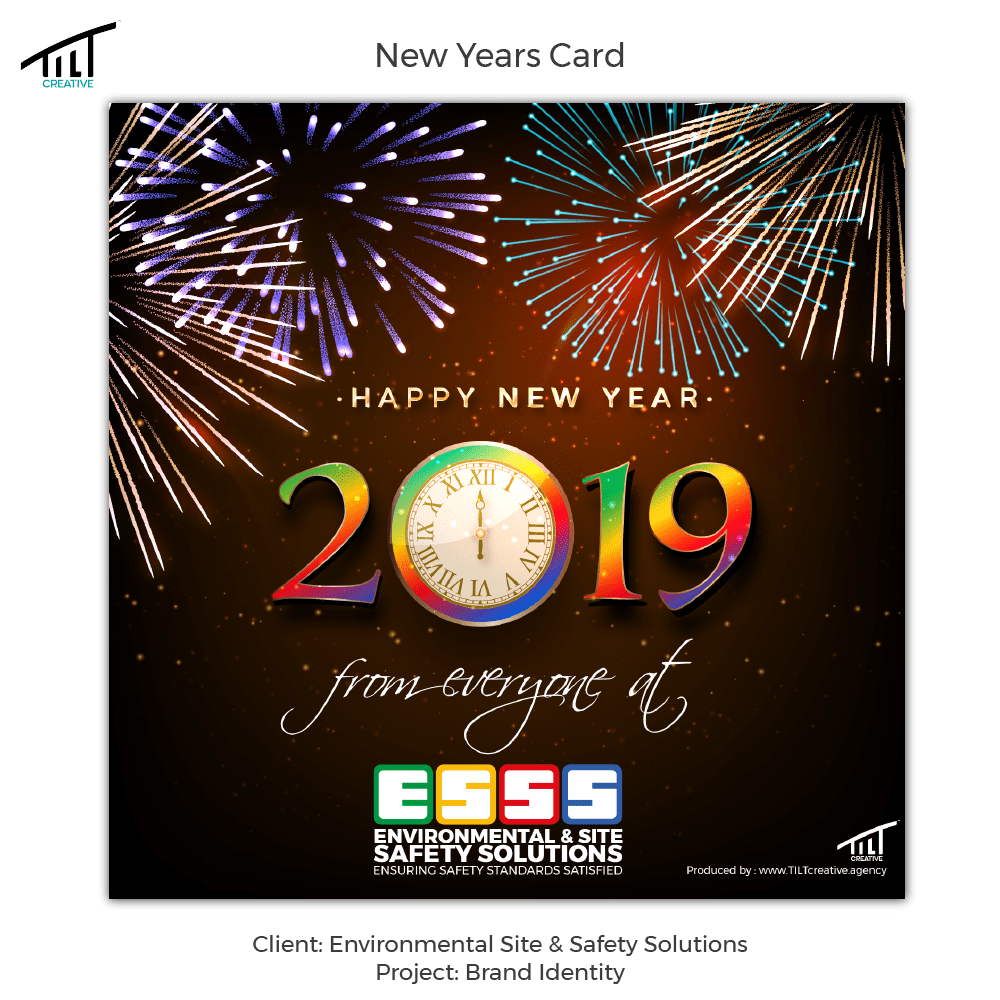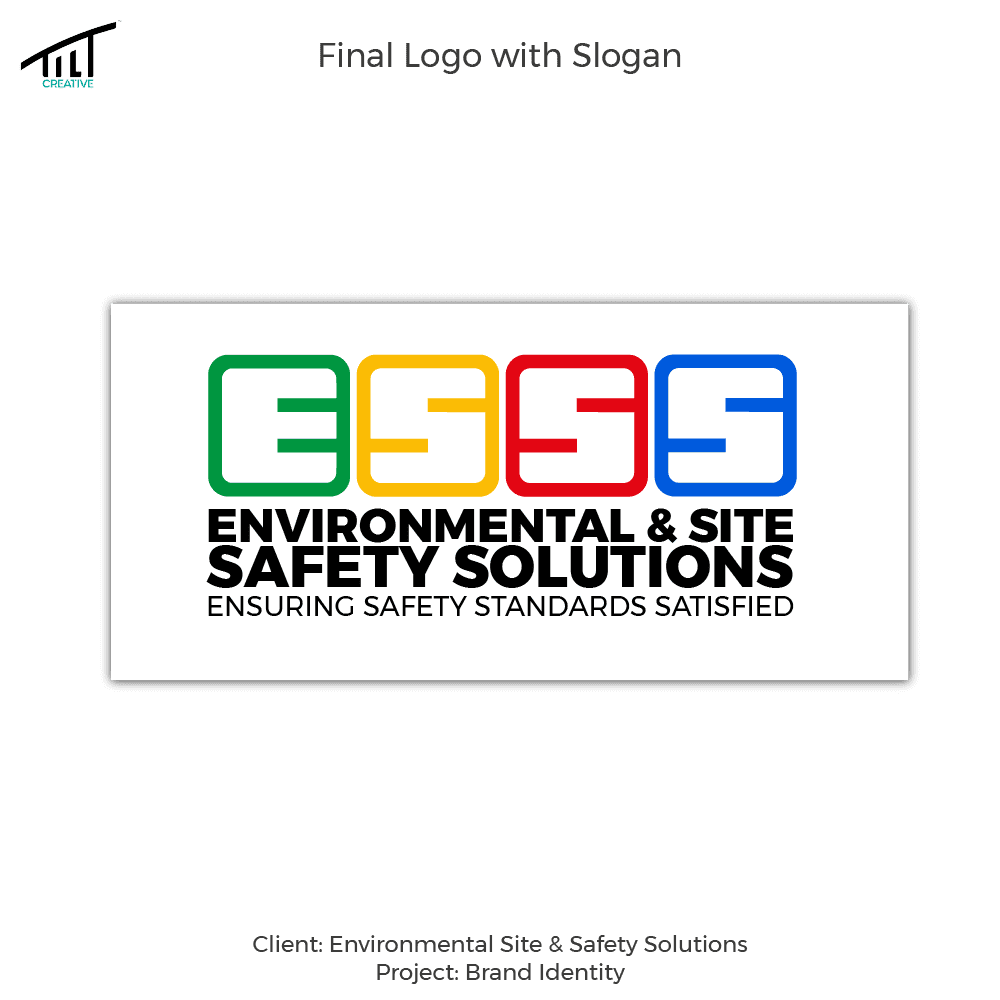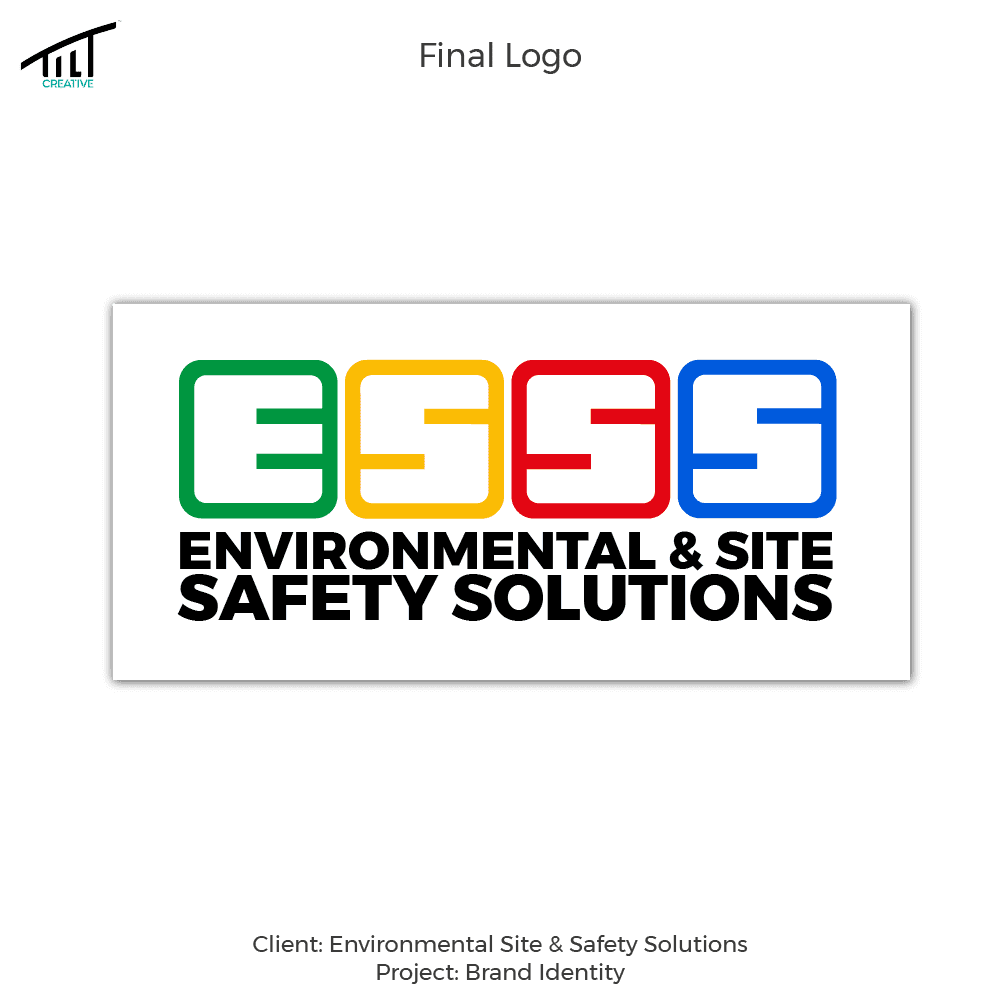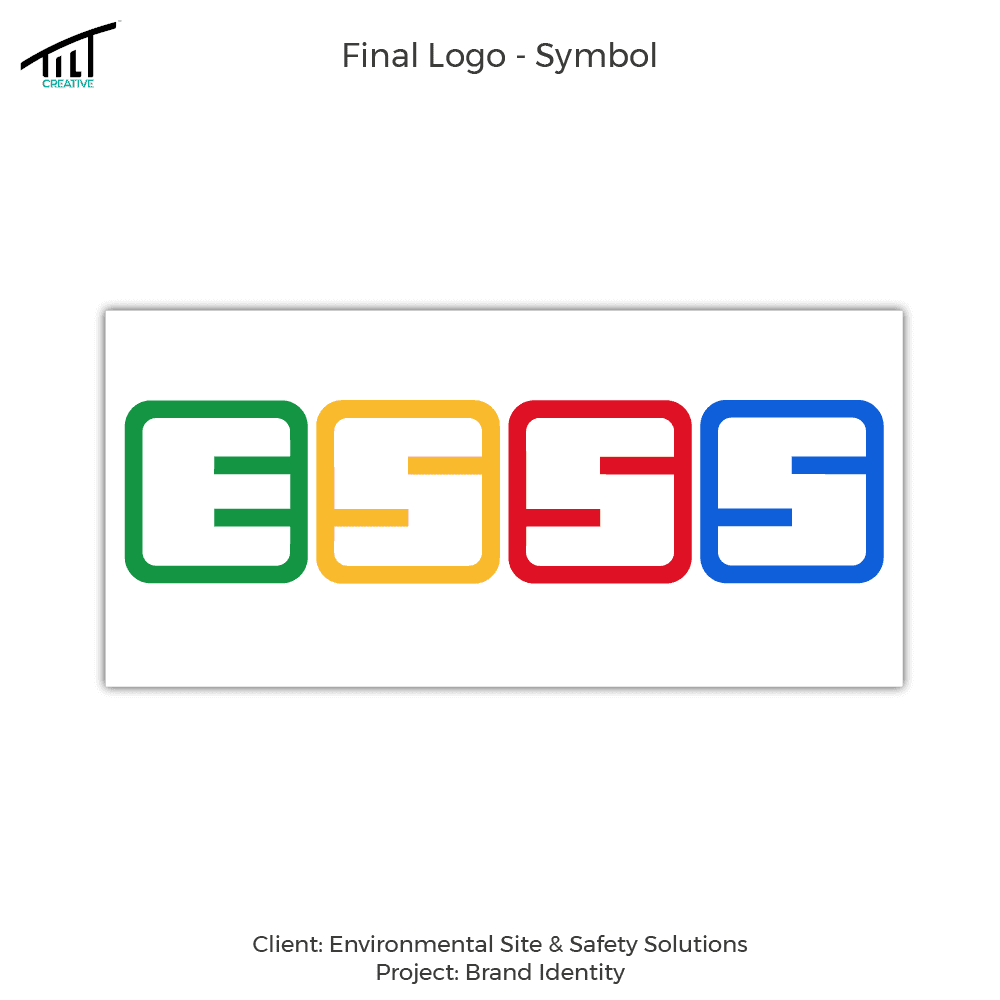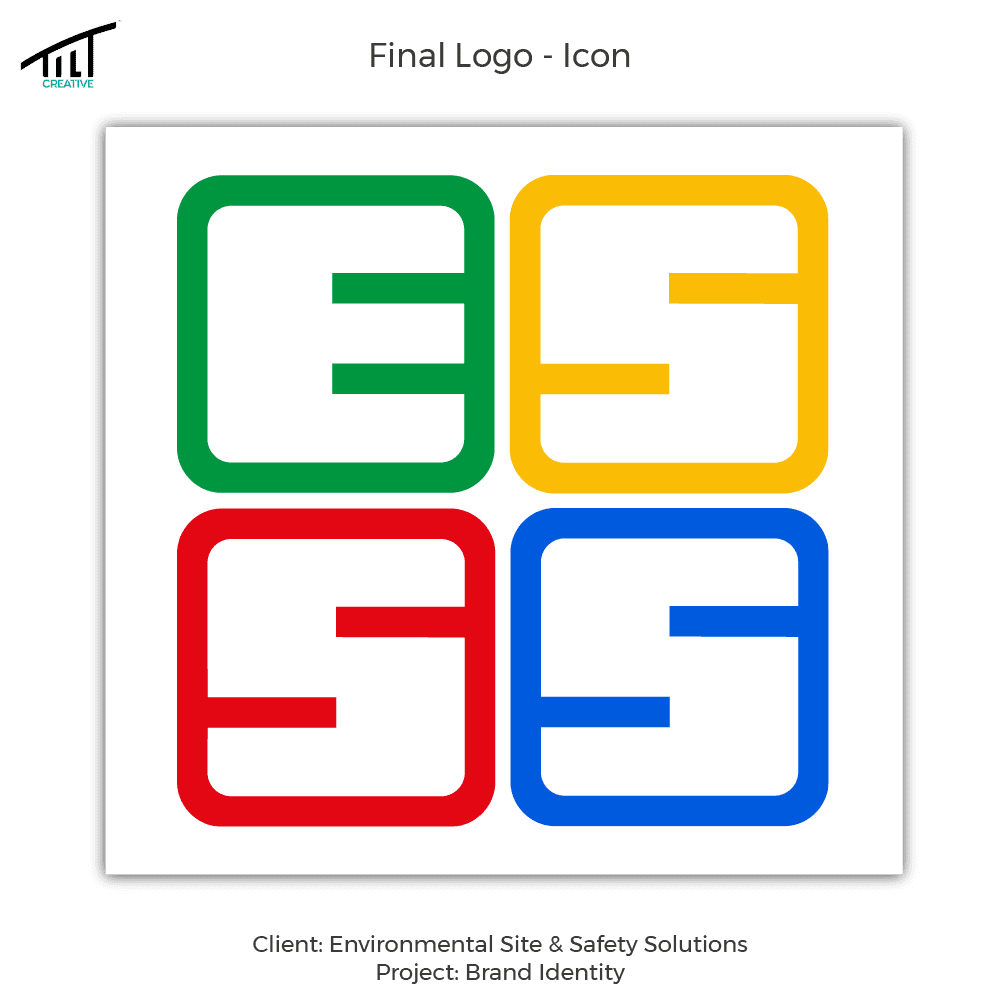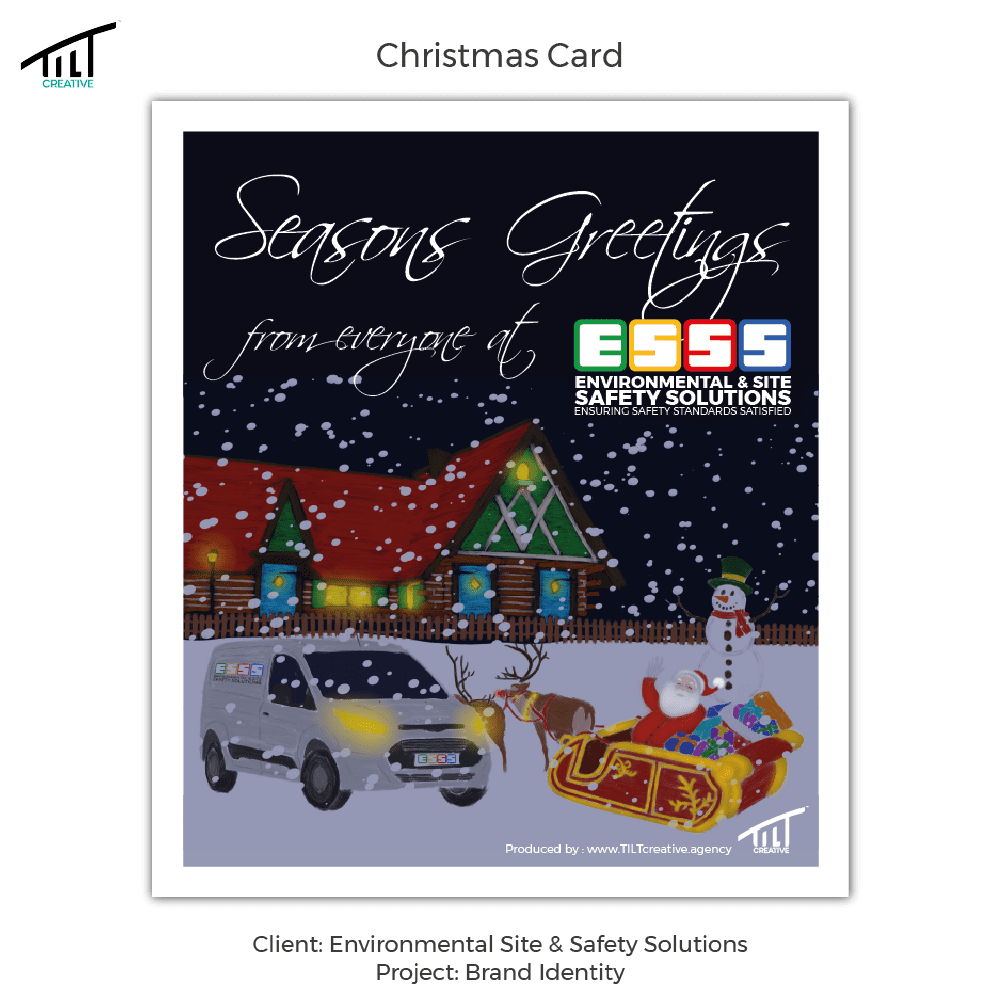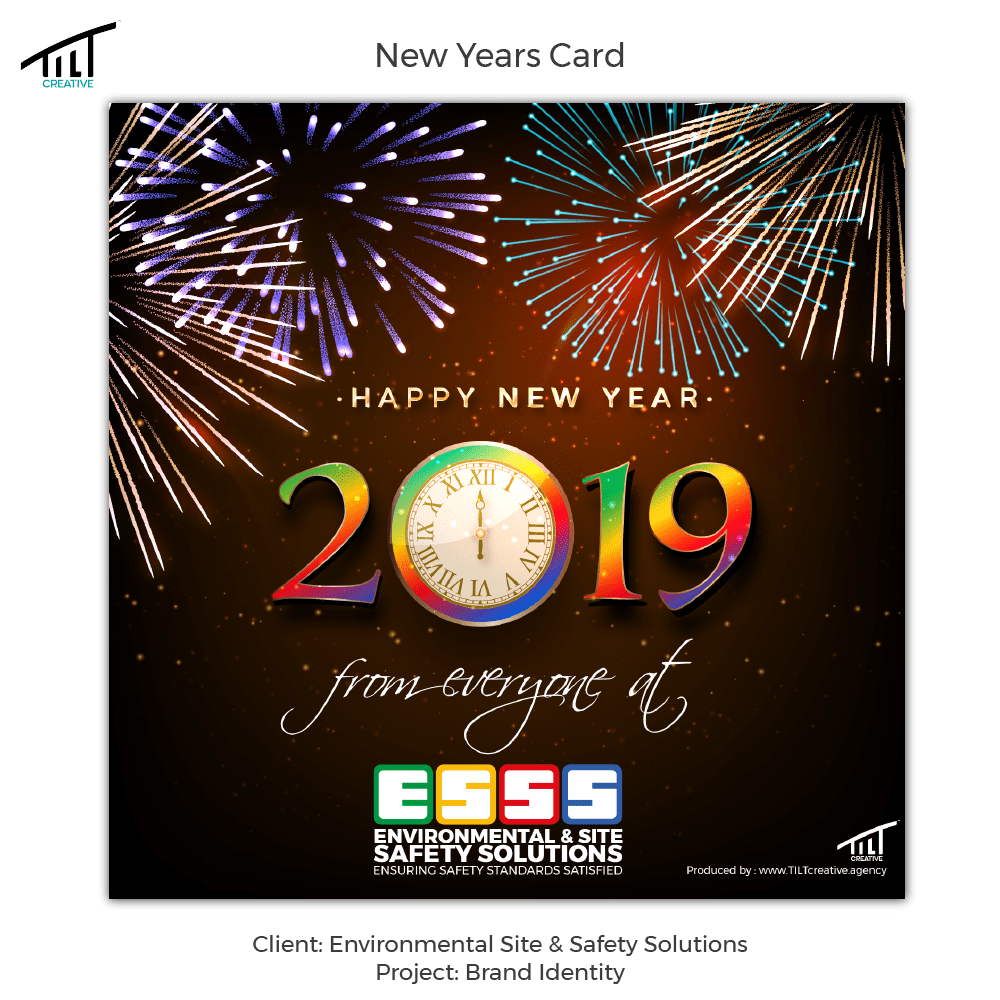 Sales Flyers: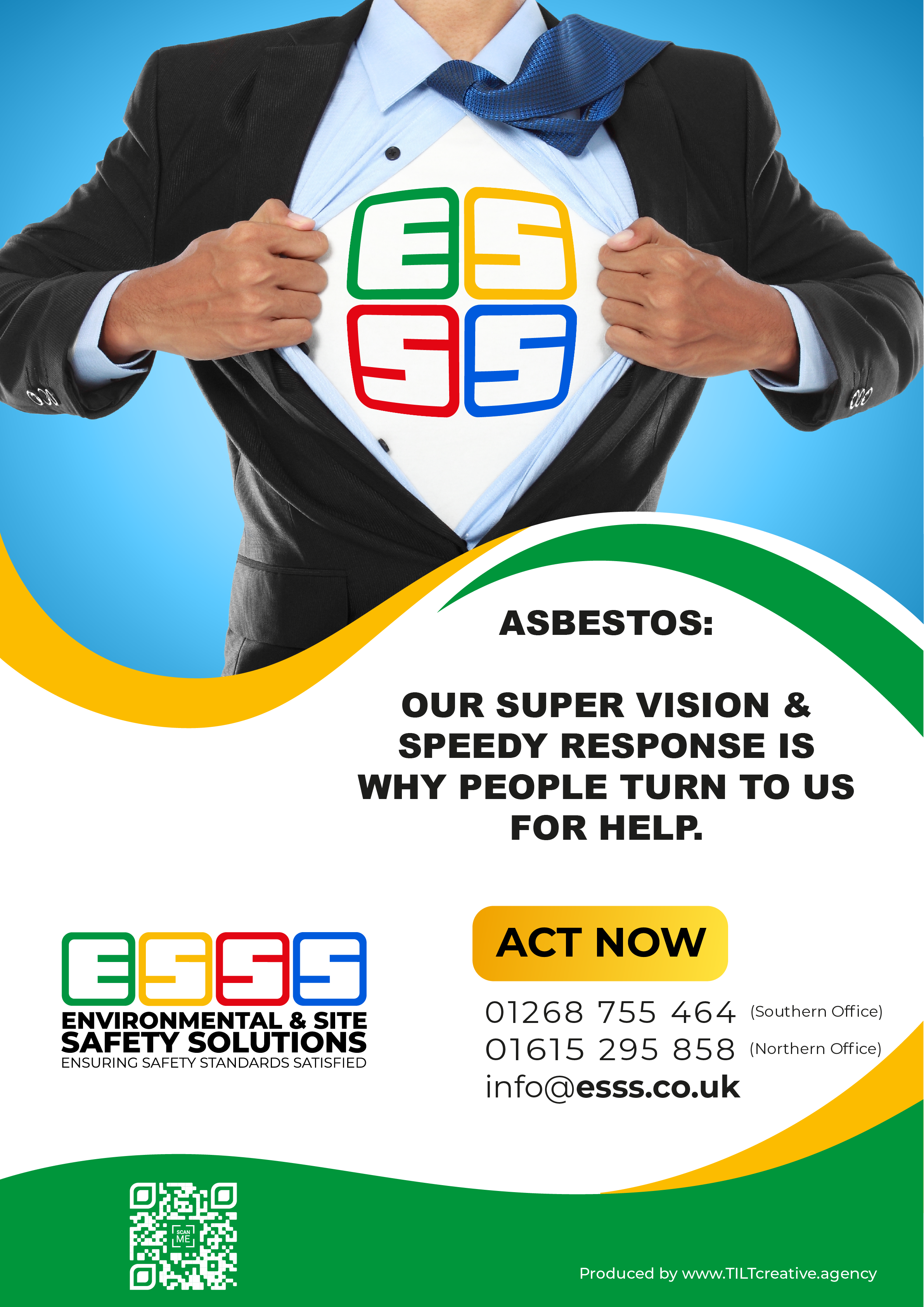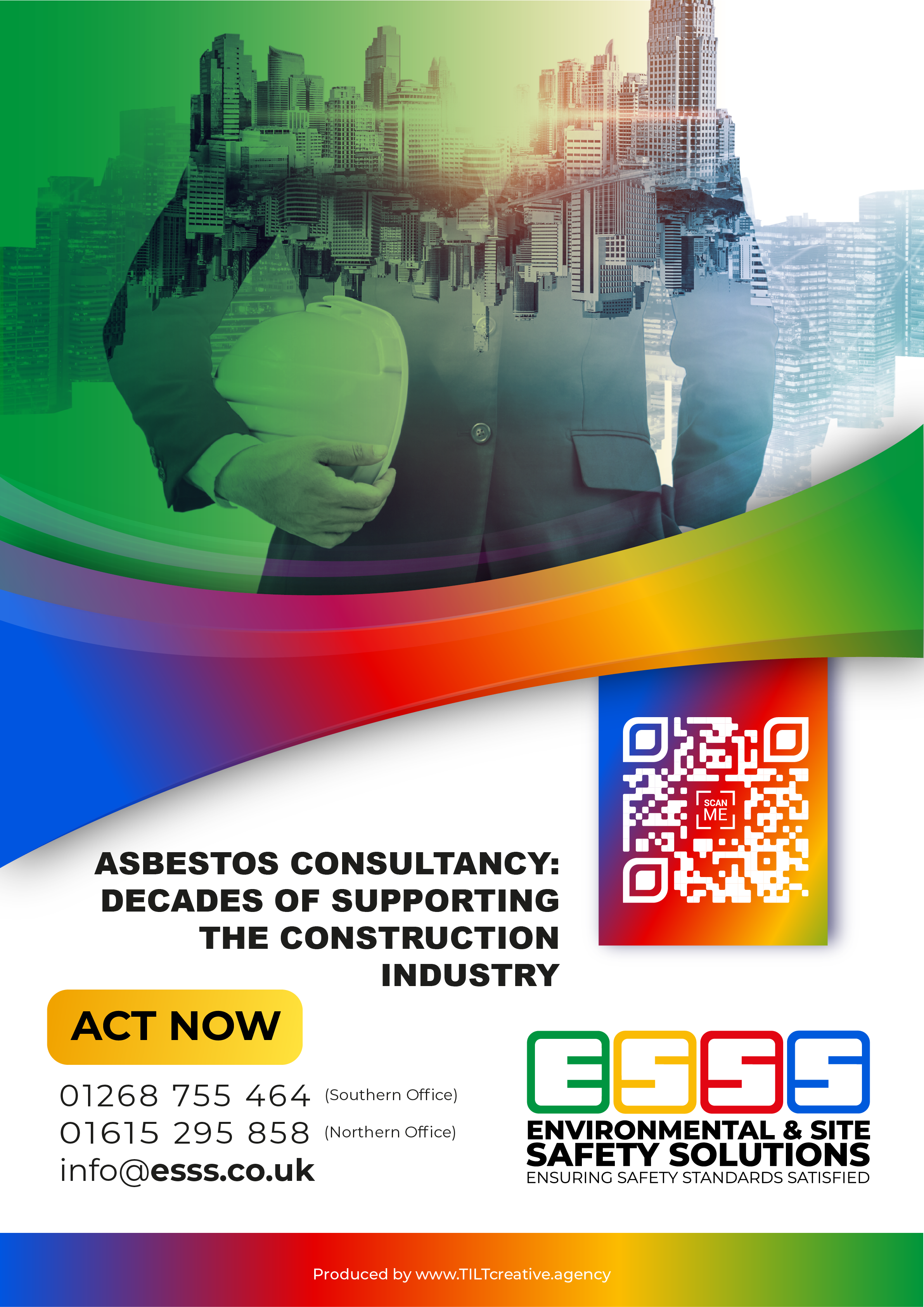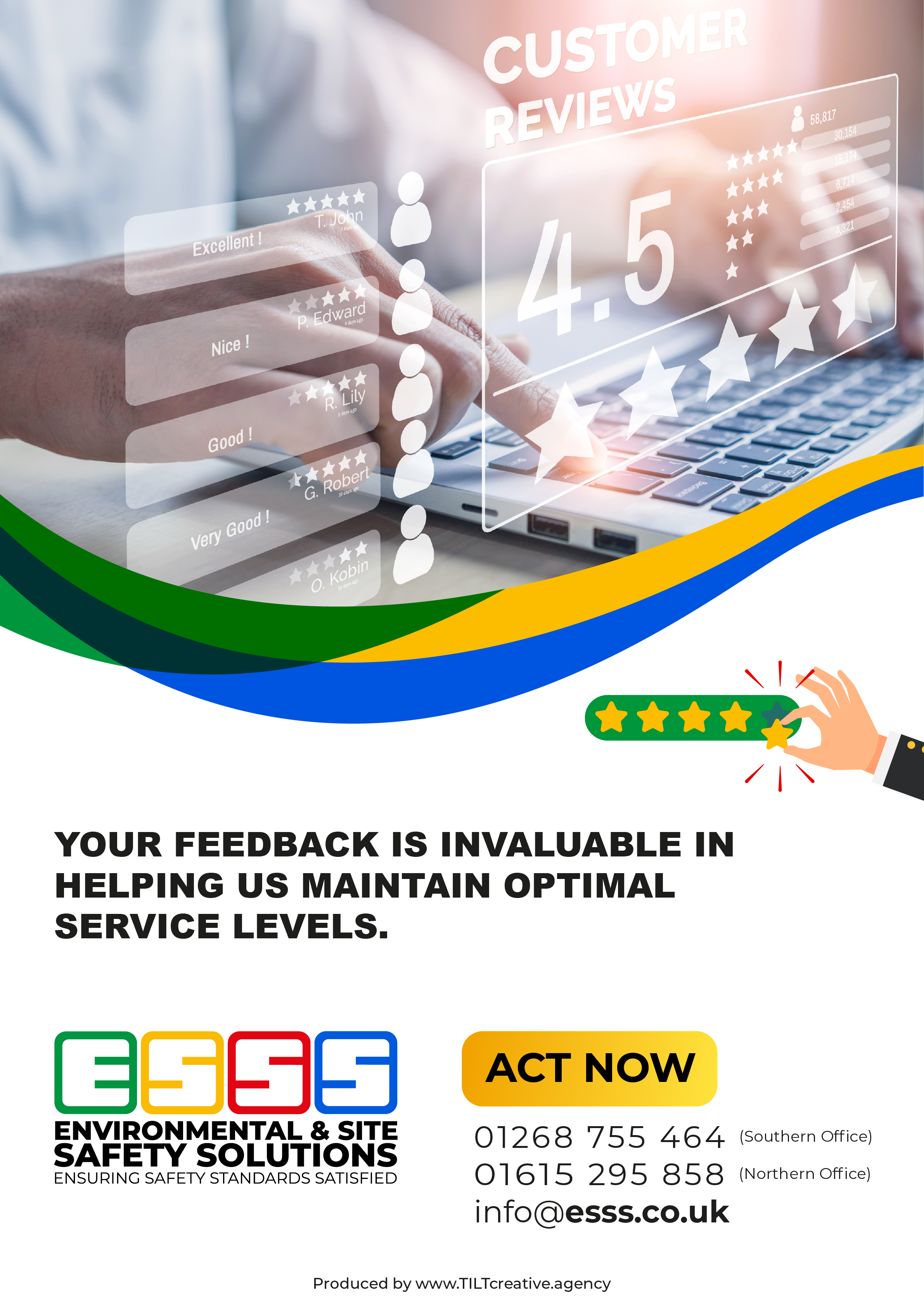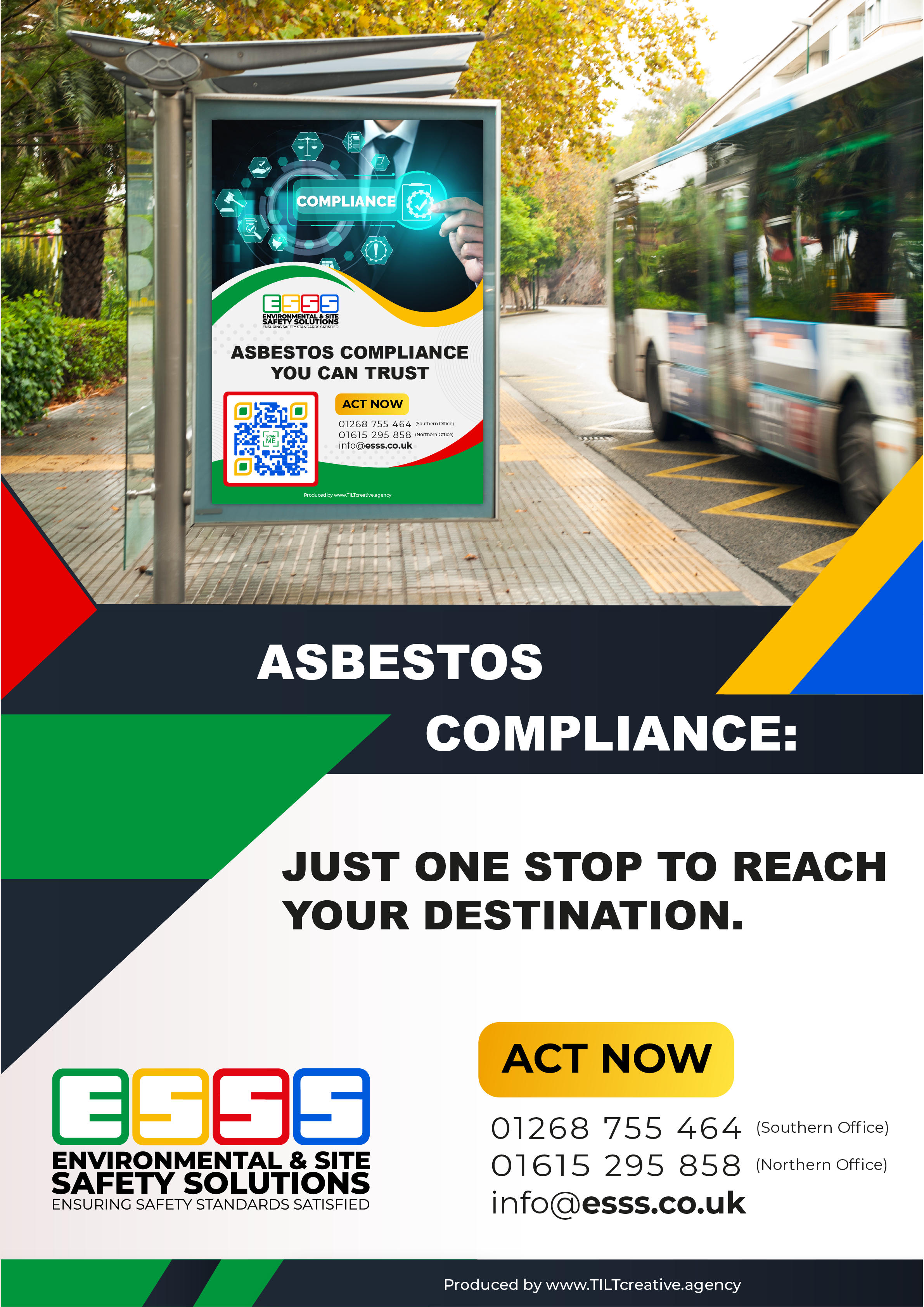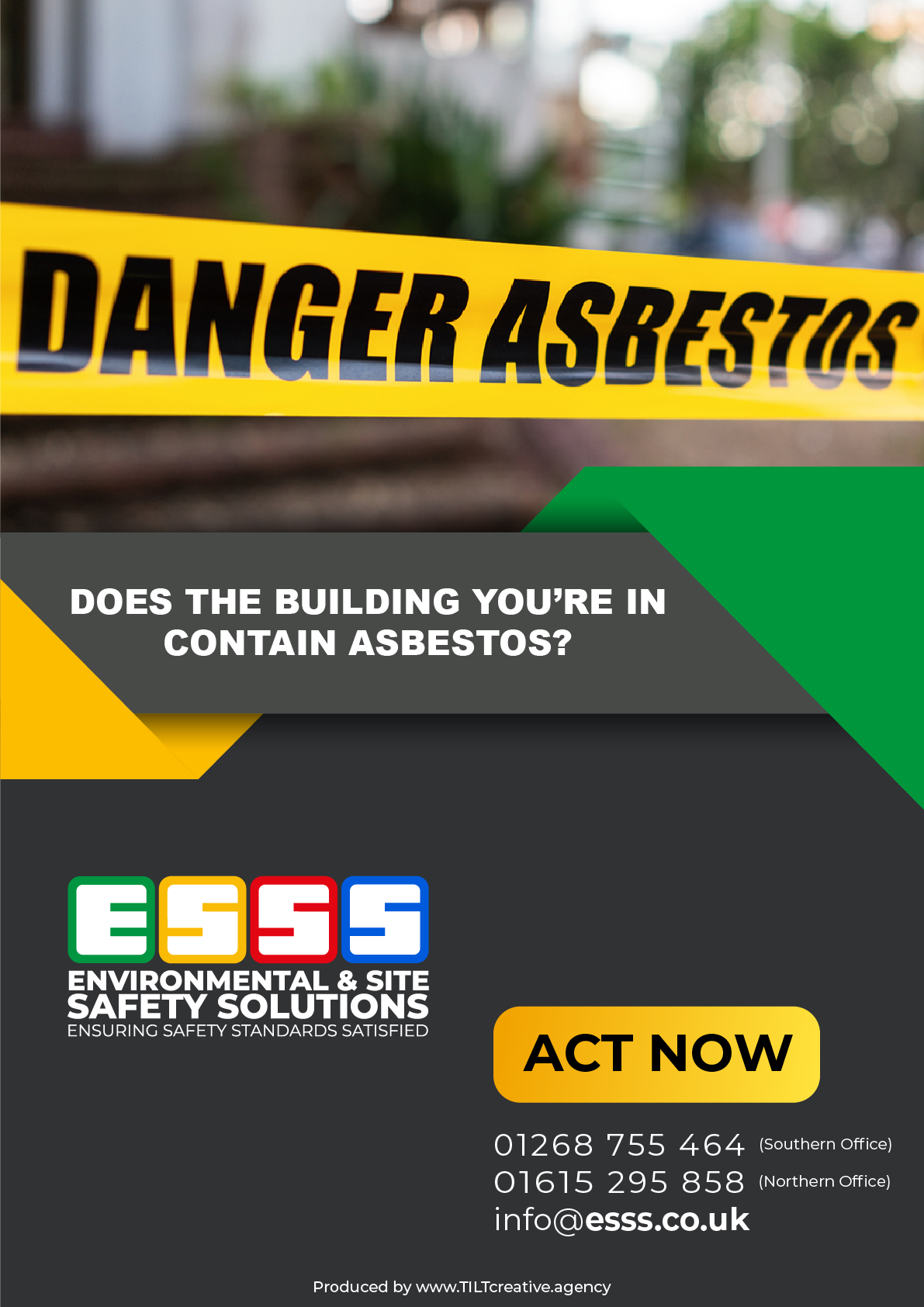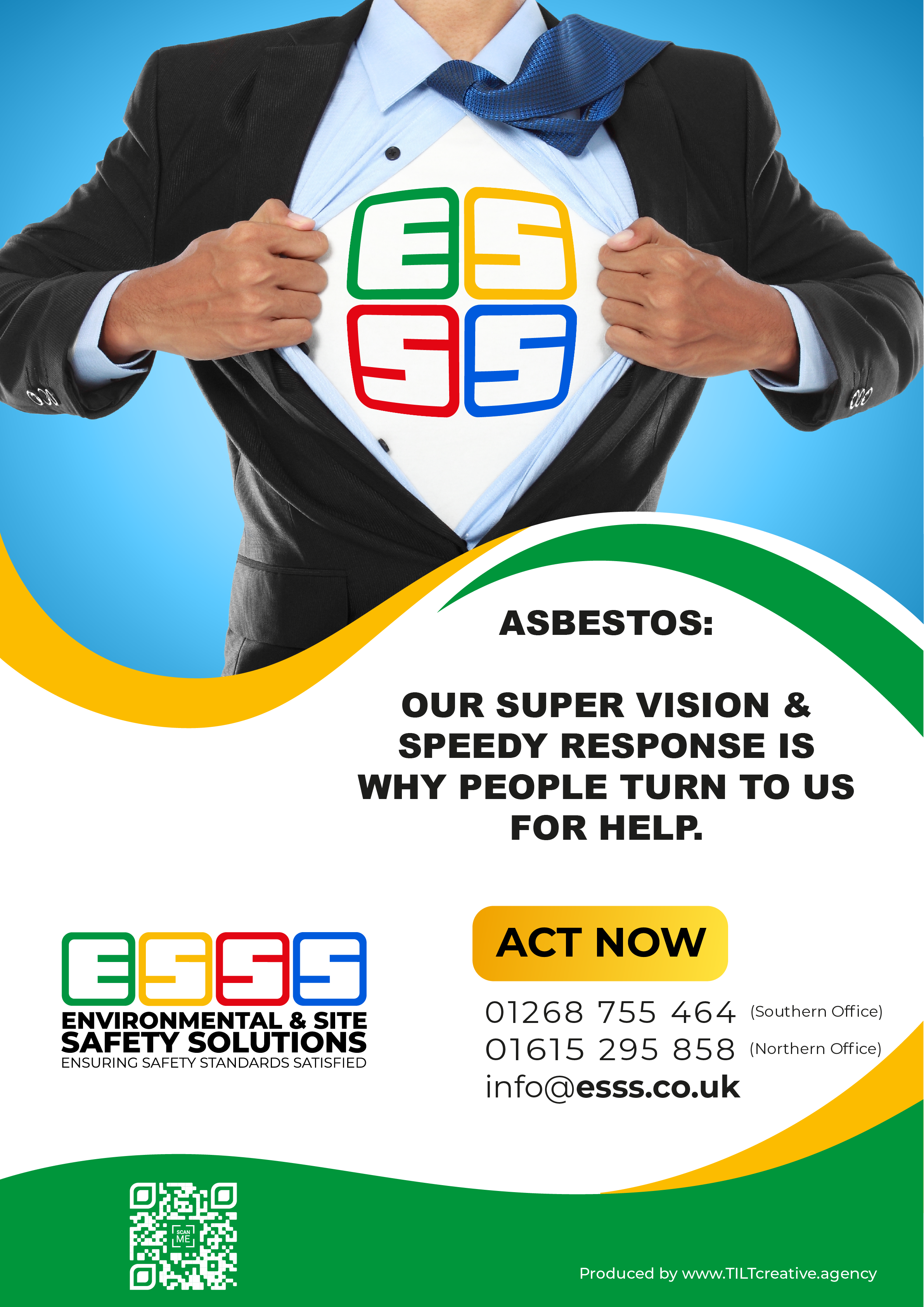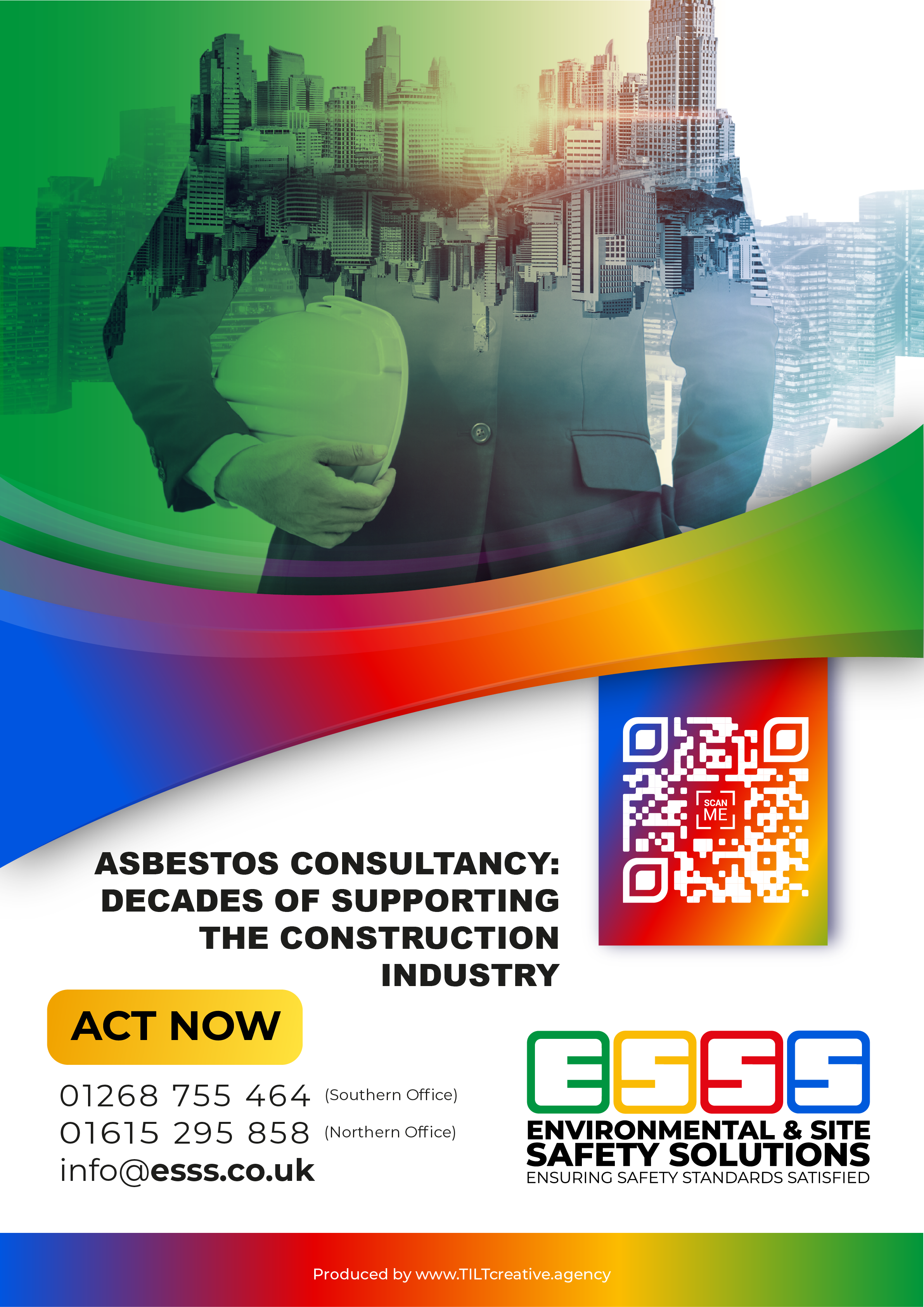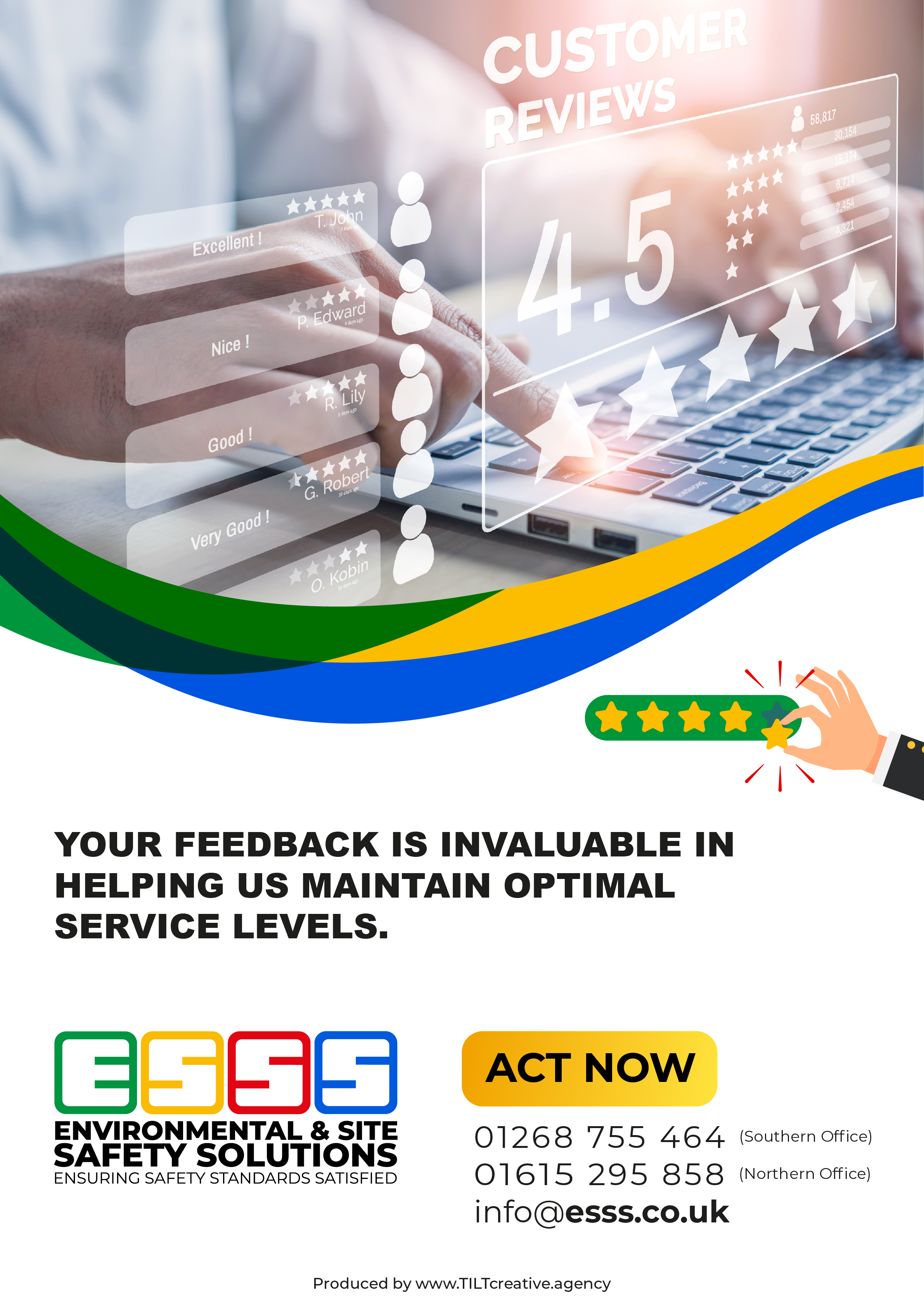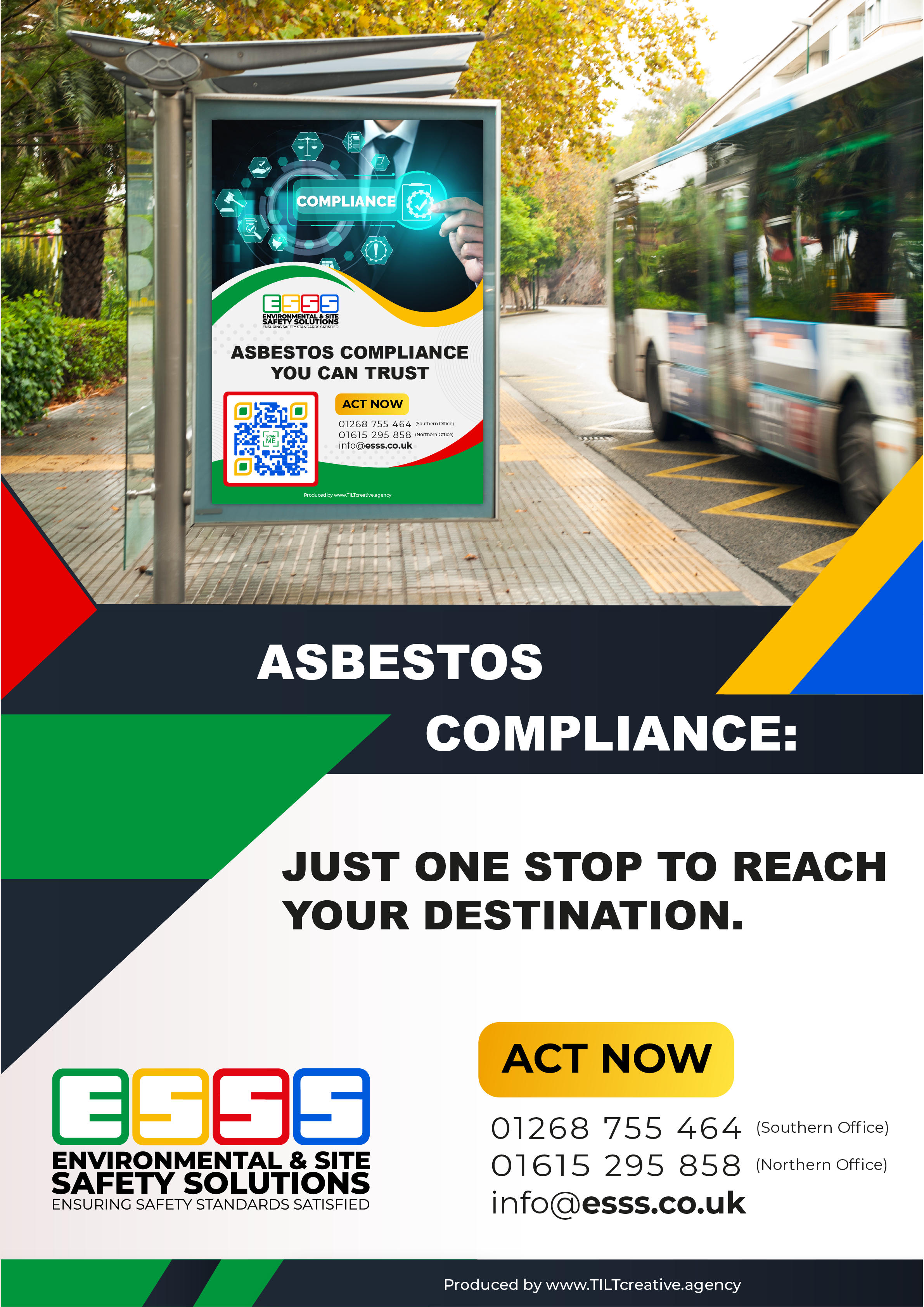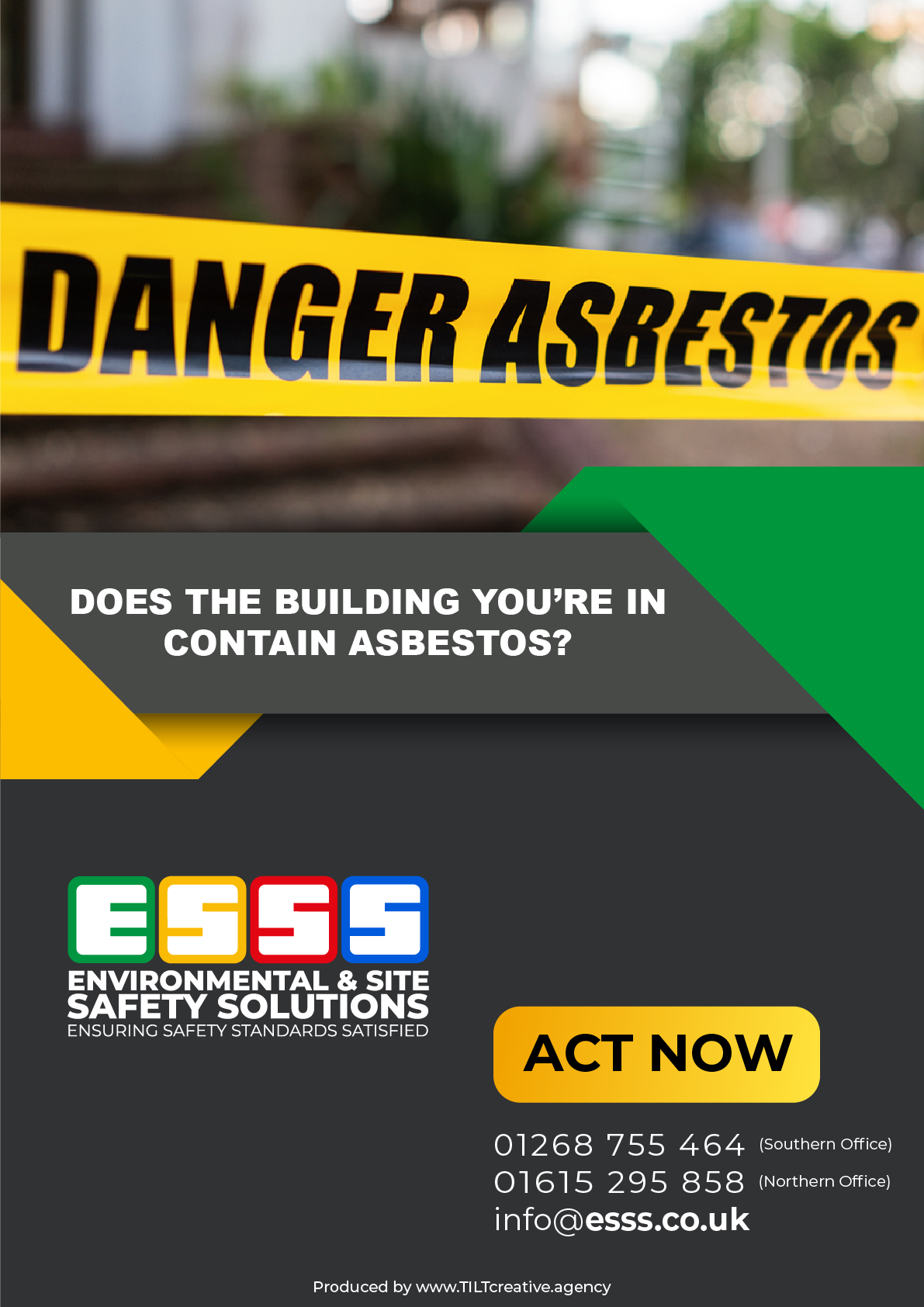 Social Media, Email Marketing & Blog
As with all brands, a strong content driven digital strategy with a focus on brand awareness was developed. You can see the strategy in action on Facebook and Linkedin. In addition, we developed a strong content strategy via the ESSS blog, disseminated weekly online and through an "ICYMI" email marketing campaign.
Most Notable Blogs: