Increase your revenue
by 20%
in 12 months.
Brand Development Workshops

Using corporate methodology to help SMEs grow
What you get from our Workshop:
20% increase in revenue and strengthen your audience engagement within 12 months
Create an unbeatable brand strategy and identity that attracts a consistent stream of new customers
Have a future-proofed business that can pivot fluidly in times of uncertainty or change
For Medium to Large Businesses
Consultation & Coaching
5 days of in-depth consultation with remote follow up coaching. Bespoke service offered through desireroberts.com
The TILT Brand Self-Audit
Every brand needs a check-up every now and then. The big boys have independent auditors and in-house brand police to keep them on-brand. SMEs can't afford that – and that's where we come in. This self-audit can help you see where you are at. From there, you can decide if you want to tough it out, grab a workshop, get some guidance or bring in the big guns. Or do nothing. Nothing isn't very helpful, but that is also an option.
But best of all? This is FREE.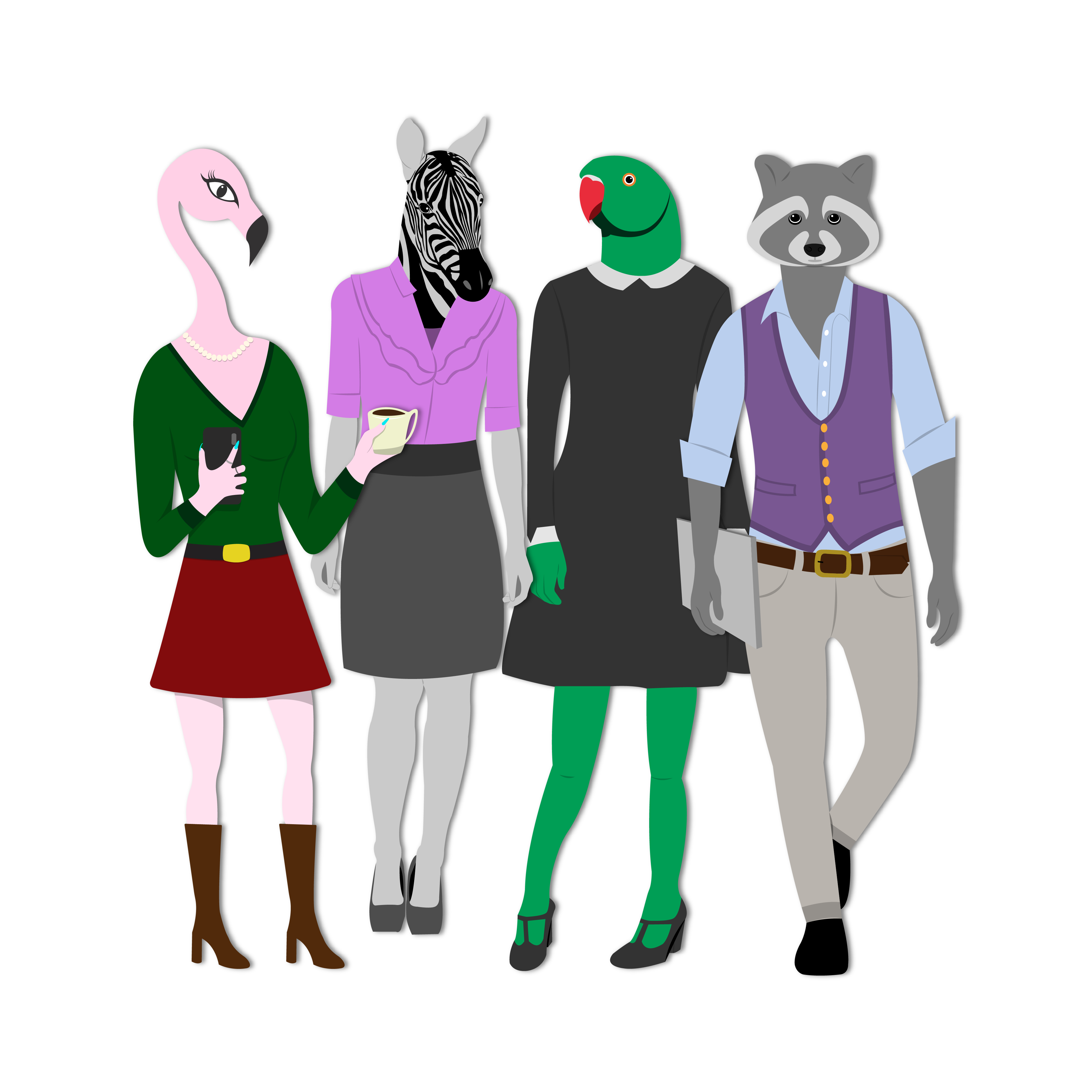 Some Interesting Work We've Done
We have worked with startups, SME's and multinational businesses from the UK, US, UAE, Africa and the Caribbean, spanning a variety of industries.
No two projects are the same.
Let's Make Things Happen
It's time to take your business to the next level… It's time to TILT it! 🦄
"The team at TILT Creative was exactly what we needed. We needed someone who could write blogs and give us marketing direction without any hassle. TILT delivered time and time again."
ESSS – Environmental and Site Safety Solutions Limited