Branding is the foundation for all marketing. But too many people forget it and that's why your marketing doesn't hit the mark.
Our branding methods are based on data and science-backed research. We don't just look at colours and target markets; we have spent years studying human psychology, neuroscience and sociology, alongside marketing, economics and business principles to develop the holistic thinking and ideas that result in branding that lasts.
Why do people remember certain brands?
How do some brands create cult followings?
Why do you buy a certain brand of milk or cereal?
And why do you trust that brand?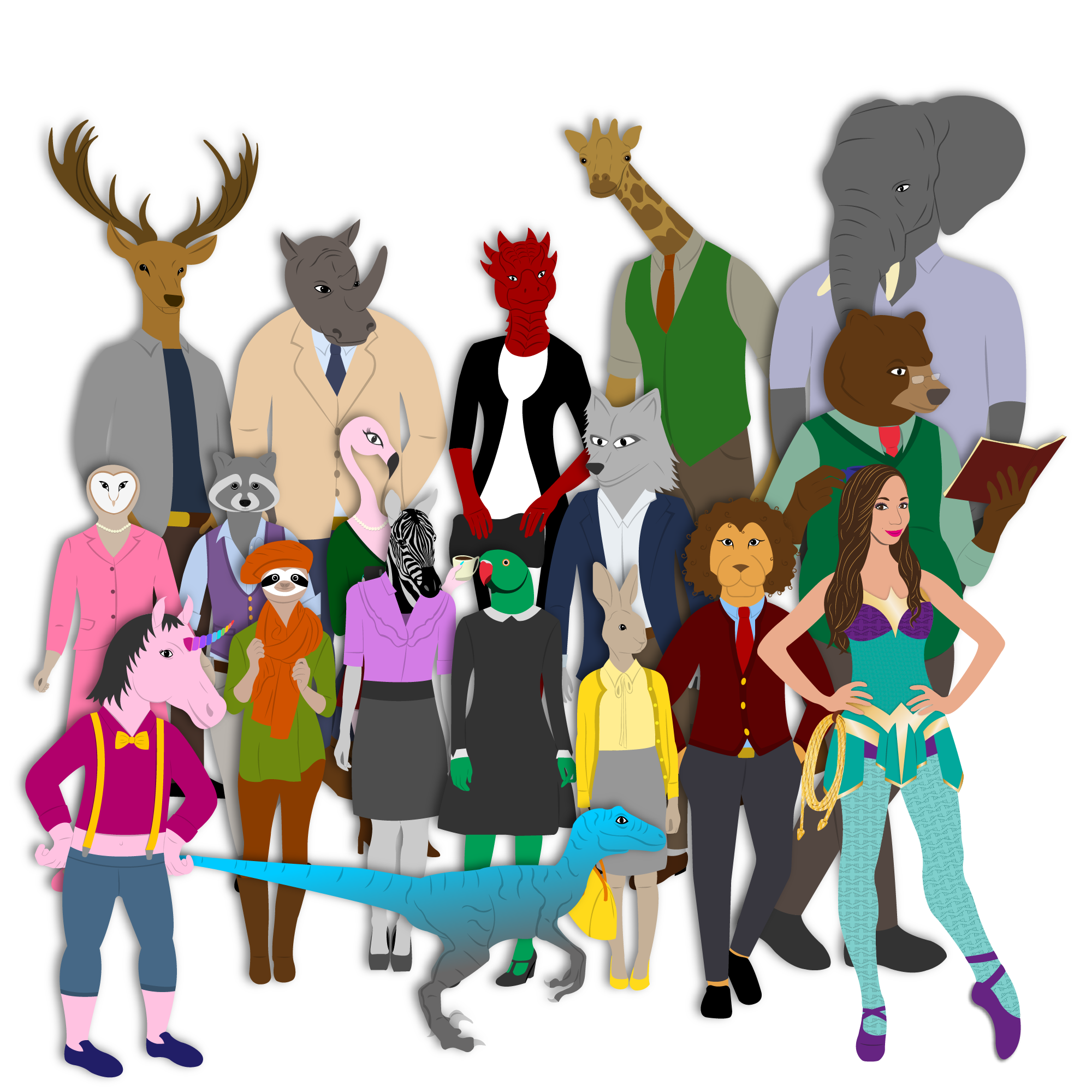 Why is branding important?
We think of branding like clothing – if you dress sloppily, people will think you are sloppy (we are all judgemental to some degree), so if your company looks sloppy, why should a customer trust it? Likewise, if your company is dressed in a well tailored suit with a crisp shirt and clean, freshly polished shoes, and they arrive in a classy vehicle, customers will automatically trust it, because that guy looks successful so he must know what he's talking about.
All marketing is about perception and optics, and your company's optics reside in its branding.
At TILT, we don't want to change minds to sell services. We are here to show you why branding is important, and how you can implement this methodology in your planning. You and your team learning these basic principles will immediately change how you approach marketing, which will instantly improve your marketing results.
What you can expect from this workshop:
2-3 days of working with a branding expert one-on-one with your team and your own brand
A thorough understanding of how branding works with consumers of today's world, based on human psychology, neuroscience, sociology, geo-politics, economics, marketing and business principles
A deep dive into your own behaviour as a consumer
A clearer comprehension of your brand objectives and milestones
Your brand guidelines or your brand bible
A complete brand strategy
You walk away with knowledge, brand guidelines AND a brand strategy. We don't need to crunch the numbers for you; you already know that this is excellent value.
This workshop is still under construction.
While we are working out the kinks, feel free to register your interest below and Désiré will contact you directly.